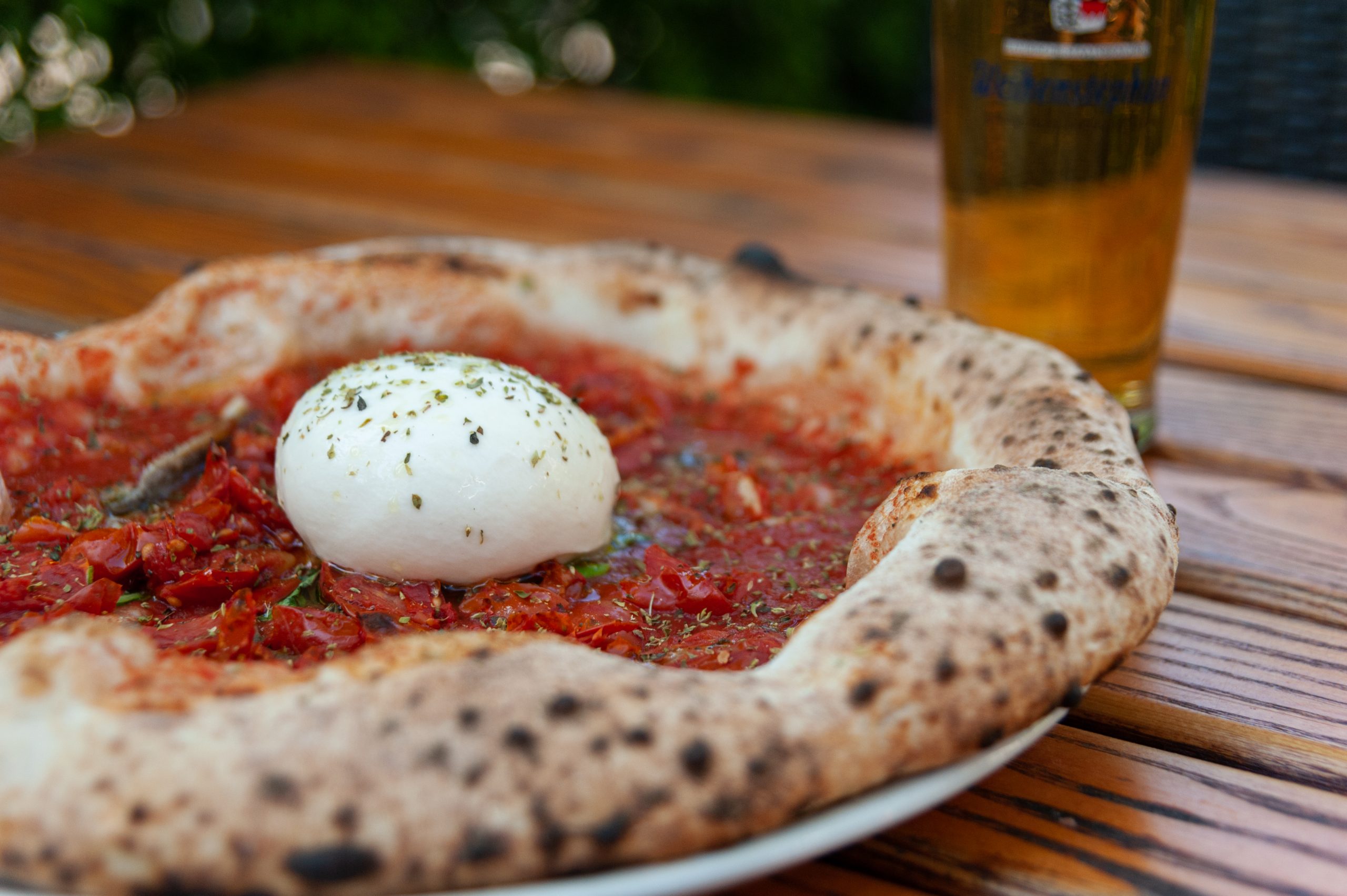 Malafemmena pizzeria meets Art
Malafemmena, the ambassadors of authentic Neapolitan pizza in Berlin and in the TOP15 pizzeria in Europe will guest my art collages for all the winter time.
I'm so proud to collaborate with these wonderful people, who serve such an amazing Italian food.
You are all welcome to watch my upcycling collages while tasting the best Neapolitan pizza!